Get ready to have your music sound better than ever
Let's make your next release something to be proud of
I'm an online mixing engineer working with rock and indie bands worldwide.
Previously at the BBC Maida Vale Studios in London, now freelance.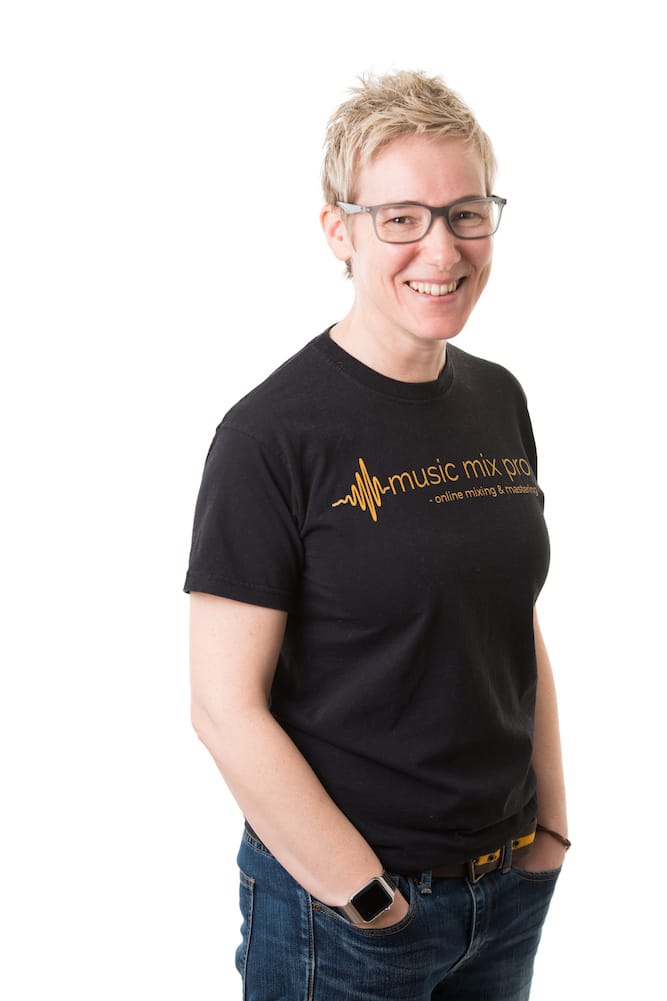 Here's what I do when I mix Music:
"Couldn't be happier with the mix Sara produced for our band. She took the time to understand what we were trying to achieve and got it done. She's patient, persistent and reliable with top notch communication. Will certainly be working with her again."
'Sara Carter is a dear friend, a consummate professional, and a great storyteller. Besides all that, she's one helluvah mixing engineer!'
Music Producer (Tool, Johnny Cash, Prince, Tom Petty and the Red Hot Chili Peppers)
I feel extremely privileged to have worked with some pretty amazing bands and artists over the years courtesy of the BBC. Either in recording and mixing sessions at Maida Vale or live concerts broadcast for BBC Radio One, Radio Two or 6 Music. Here are just a few…
Professional Release Credits
Here are some of my mixing and mastering credits from Allmusic.com and Discogs. Having worked with major artists and bands in professional music and broadcast studios for many years, I now bring my experience to an online mixing service for you and your music.
How To Get Signed By a Record Label
Download my free ebook that will help you get seen and get signed.